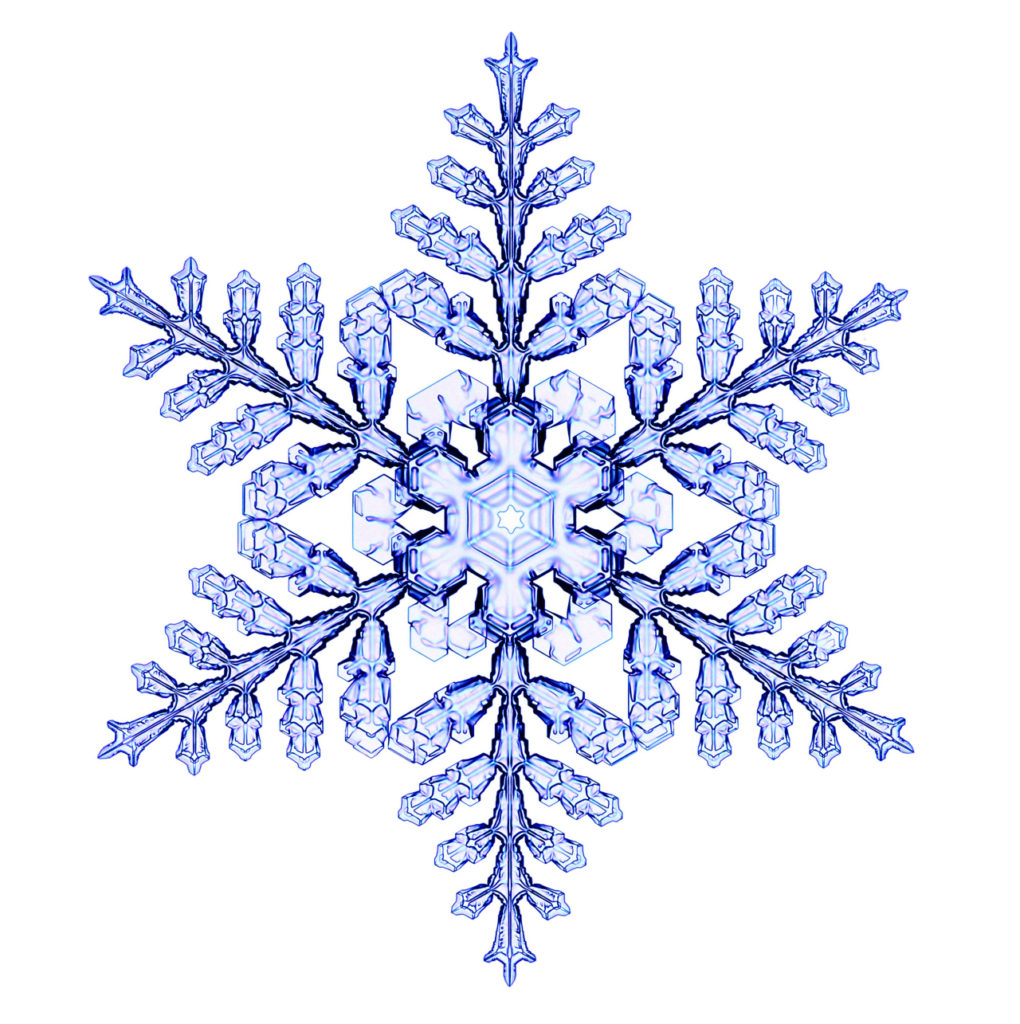 Congratulations to all who took part in the Nottinghamshire Frostbite Challenge during the winter season, battling with the wind, cold and Covid.
A big thankyou to Lizzie Eyres who has pulled this together, written the program behind the scenes and compiled all the results.
Keep your eyes open for a similar program for the summer months, things are being finalised at the moment.