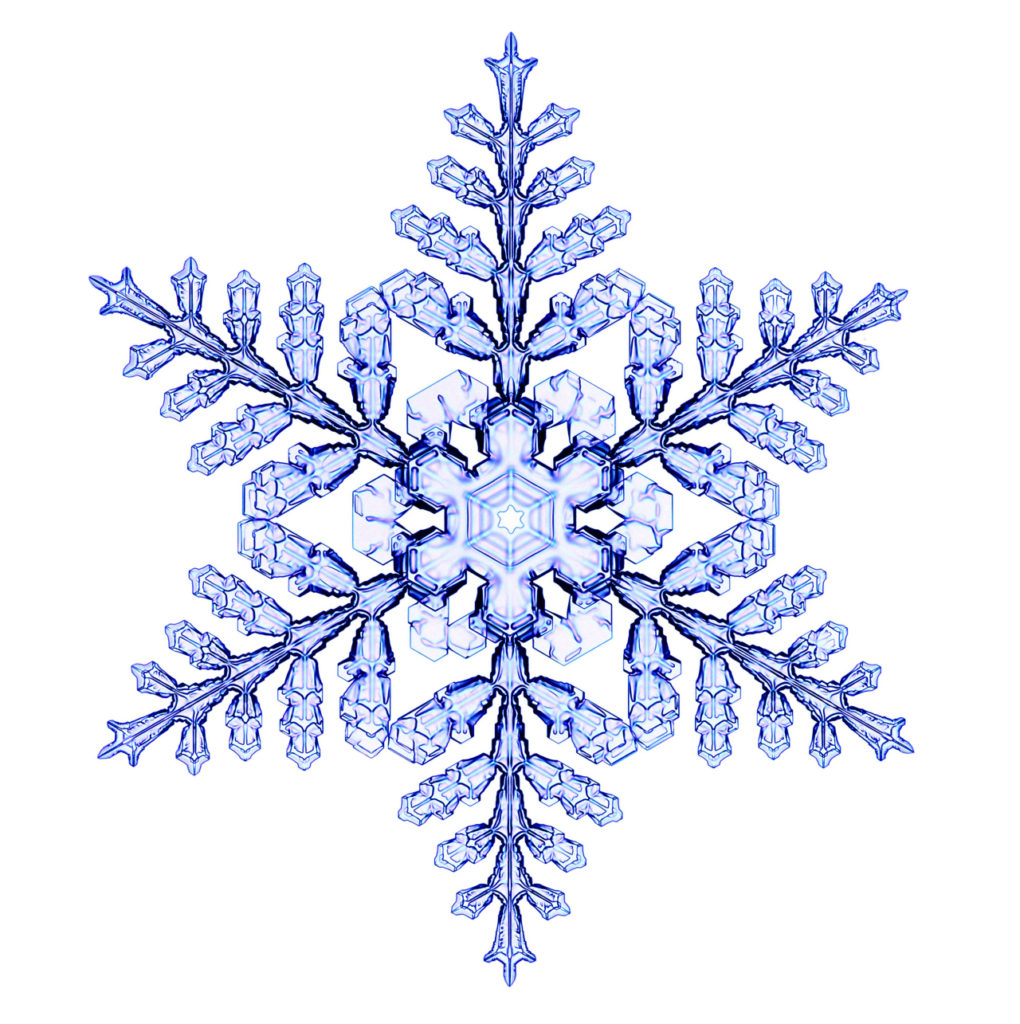 Nottinghamshire Archery Society Frostbite Challenge
December 2020 winners
Group A – Female
Longbow         Carrie Mortimore        Sherwood Archers                  267 2
Barebow          Mandie Elson              Newark castle Archers            262 1
Recurve           Emma Thomason        Wilford Bowmen                    307 3
Compound      No entries
Group A – Male
Longbow         Andy Mortimore         Sherwood Archers                  264 0
Barebow          Steve Mitchell             Burton Joyce Archers             296 0
Recurve           Chris Joyce                 Burton Joyce Archers             332 5
Compound      Bernie Dicks               Greasley Castle Archers         356 21
Group B – Female
Longbow         Janet Smeeton             Bingham LC Archery Club    176 2
Barebow          Jane Burton                 Sherwood Archers                  273 1
Recurve           Marti Voce                  Newark Castle Archers           298 1
Compound      No Entries
Group B – Male
Longbow         Ian Swift                     City and Sherwood                 138 0
Barebow          Richard Viaene           Beeston Rylands Archers       303 0
Recurve           Alan Stanley               Welbeck Archers                    308 2
Compound      Michael Thomason     Wilford Bowmen                    341 7
Congratulations to all winners this month and thank you to everyone that took part
considering the wet windy weather. Looking forward to next months results in hopefully a
better year.
I would also like to take this opportunity to apologize to Andy and Carrie Mortimore on
mis-spelling their surname last month.
A polite reminder to please enter your correct handicap. If a club member is kind enough to
enter scores on your behalf please make sure they have your full results including your
handicap.
Good shooting and good luck.
Bernie Dicks (chairman)
Elizabeth Eyres (vice chair)